We are a IT services company that offers solutions to all kind of technological issues. MP3 PUMP is a project that our leader, Philipp Burger started almost ten years ago. His sole purpose was to create a page that offered technological counseling to all those who needed it.
Throughout the years the project grew bigger, and we not only offered answers to technological problems, but also started to work with software that let us work in the distances offering a new kind of customer service.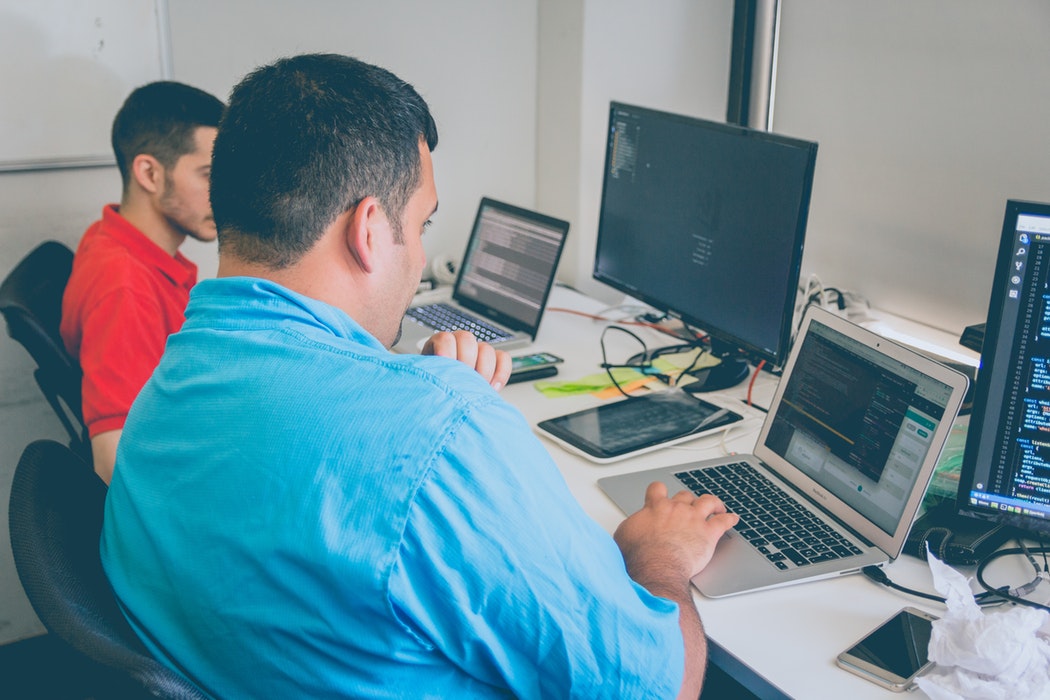 Our team consists of a large number of professionals in the technology field who are experts in customer service. Among our people we have some of the most qualified engineers, technical consultants and more.
Thanks to the dedicated professionals in our company, is why we are famous for our kind, fast and effective services. We understand how important is for you to have the best without losing to much time. In MP3 PUMP we care about your time so we offer quick and effective solutions.
Nowadays we believe in doing things right, so our services are top quality, we recognize our efficiency and applaud it, but we also continue seeking to growth. So we are not afraid to accept new challenges and to train our staff to be better at being the best.
As technology advances, our team has to be constantly growing and acquiring new knowledge in order to give you updated solutions and to have all the answers you have. We respect our staff and give them all the tools to be excellent and provide you with the best options.